I used to eat yogurt for breakfast. But unfortunately, it makes me spike a bit more than I'd like and as an animal product has been linked to a higher fasting glucose level and some forms of heart disease.
I switched to eggs since they don't make me spike and aren't linked to an increase of LDL, but more research has shown that they might be linked to an increased risk of diabetes. I already have it, i don't need to make it worse.
So, diabetes breakfast take 2: soy yogurt with chocolate flavouring.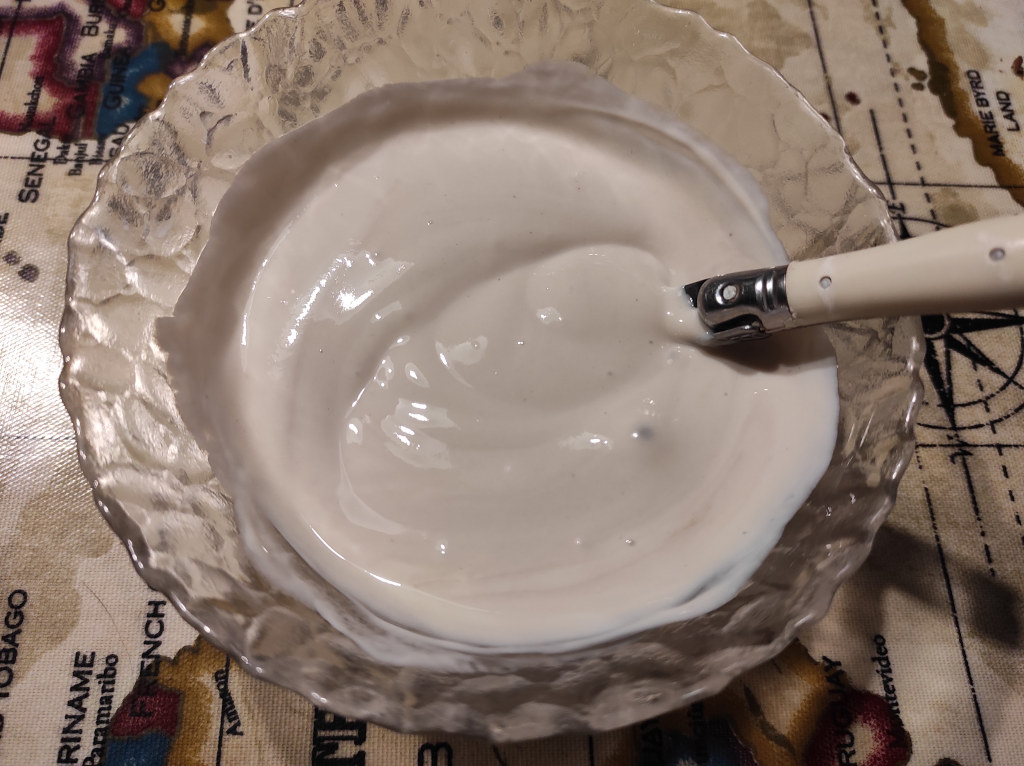 I used two 100g soy yogurts (no flavouring, they all contain sugar as their second ingredient). I added to it liquid chocolate (0 calories, 0 sugar, 0 everything) for a sweet edge and nicer taste (I'm not a huge fan of soy yogurt taste).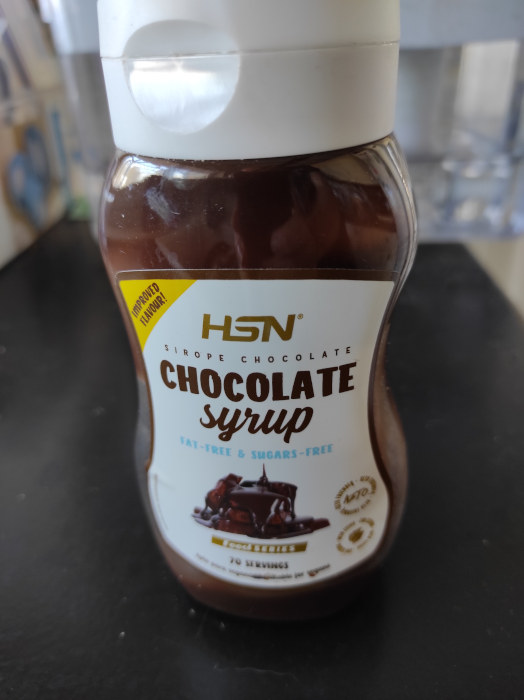 The result is a near flat glycemia curve from morning fasting.