Doing a 180 degree pivot away from your every day diet can be difficult, so sometimes it's better to modify what you like to your new requirements. If you love pizza night, it's still possible to indulge in your favourite toppings on a modified base. The good news is that if you don't have time to spend ages in the kitchen, there's pre-made base mixes that can make it so easy.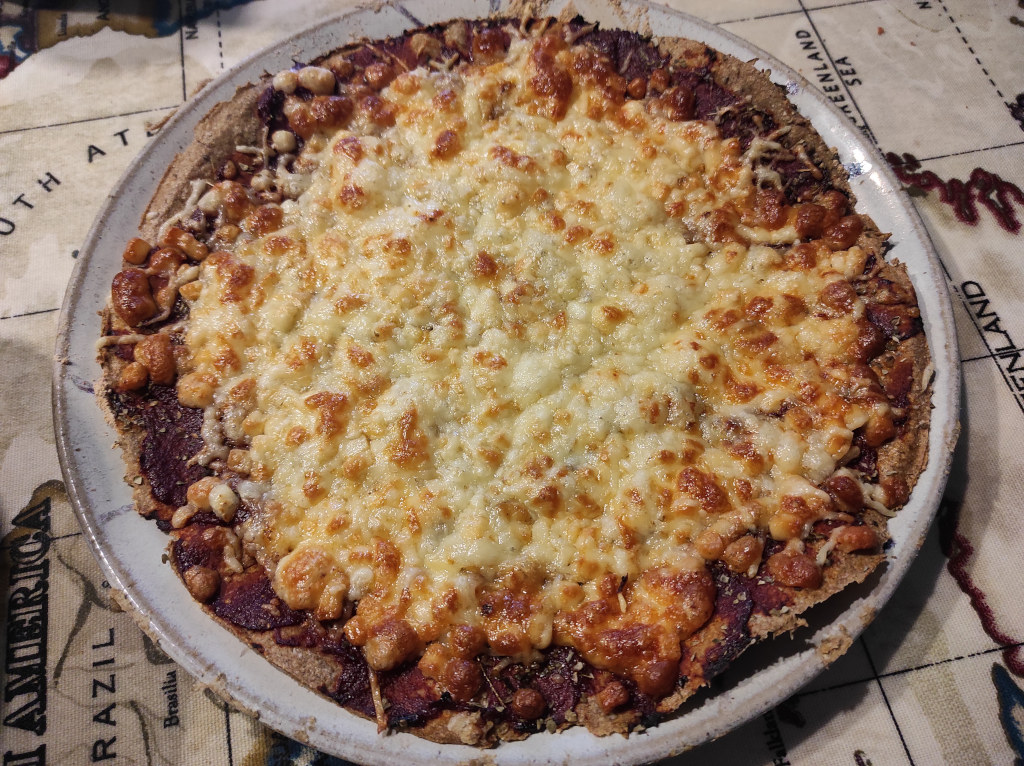 This is the a ready mix from nu3, and cooked on a pizza stone which gives you a super crispy base, sadly Chicago deep pan pizza will be a thing of the past, but this tasty base provides a blank canvas for any protein heavy toppings of your choosing. The pizza above was made with concentrated tomato puree, with dried oregano and a four cheese mix bought locally, but any good melting cheese such as emmental or cheddar can be used. In the past I've added a homemade BBQ sauce (I'll post the recipe at a later date), caramelised onions, goats cheese.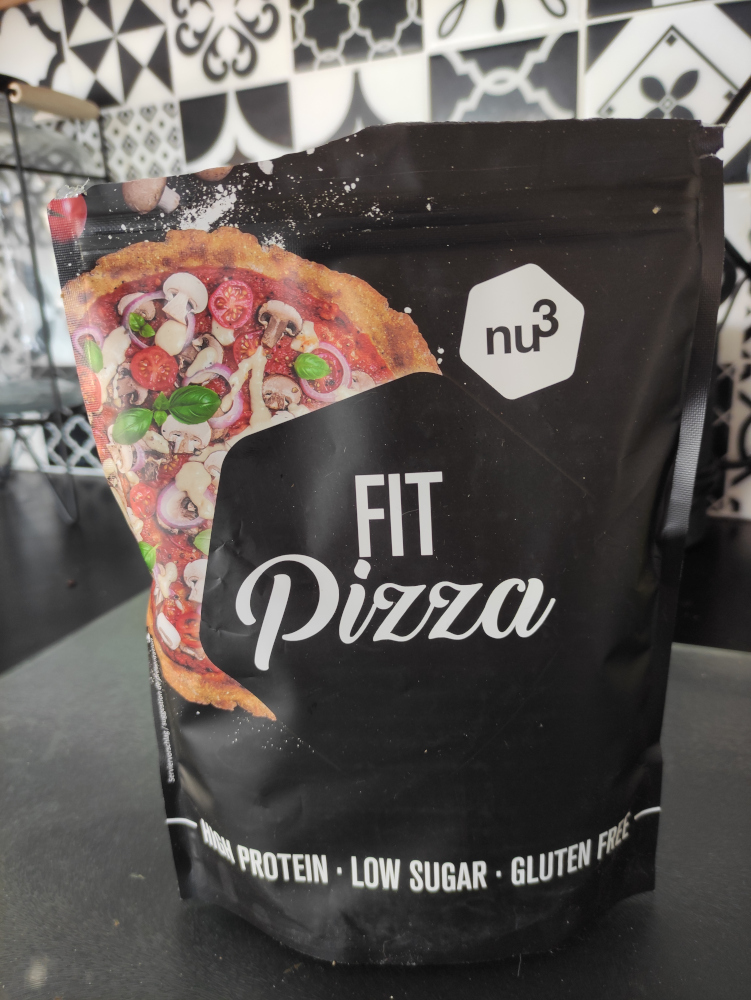 Of course, salad is needed first. While you're waiting for the pizza to cook a simply leafy salad prior to the cheesy main course will help reduce the blood sugar spike because of all that fibre goodness. I normally keep it quite simple, with young spinach leaves, red peppers, tomatoes, shallots or chives and some healthy fat coming from avocado, and I sometimes also add some sunflower or pumpkin seeds. I add a splash of balsamic vinegar.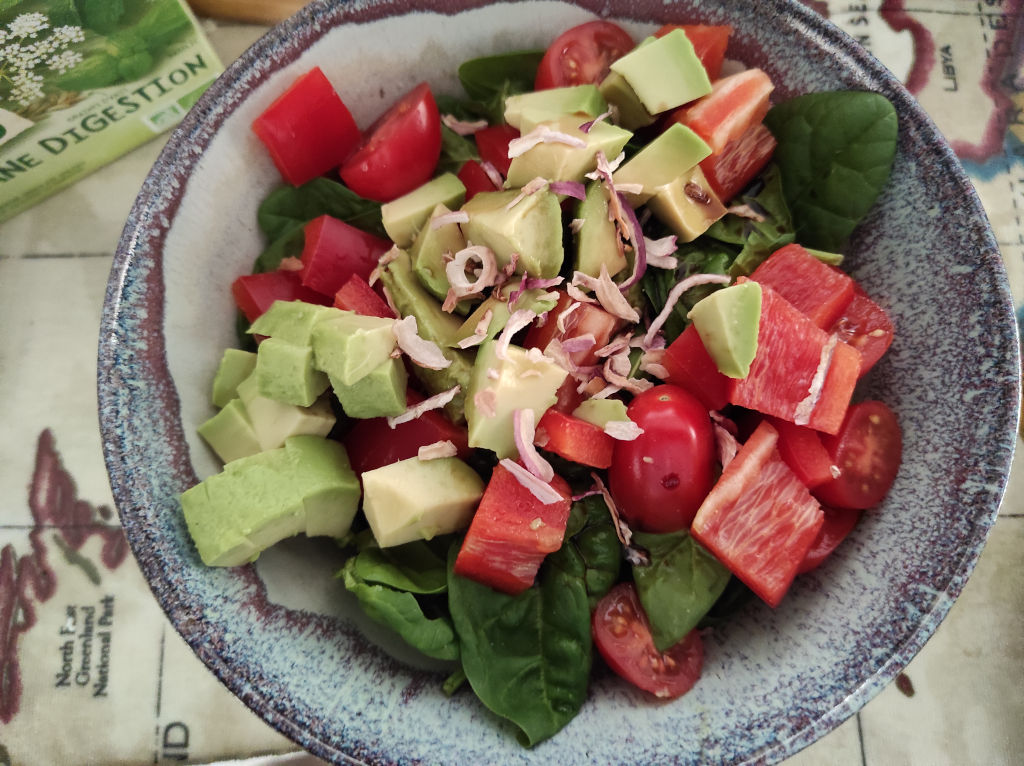 Bon Appetit!