Here is another day of food for me with glycaemia numbers. This time it's a Saturday.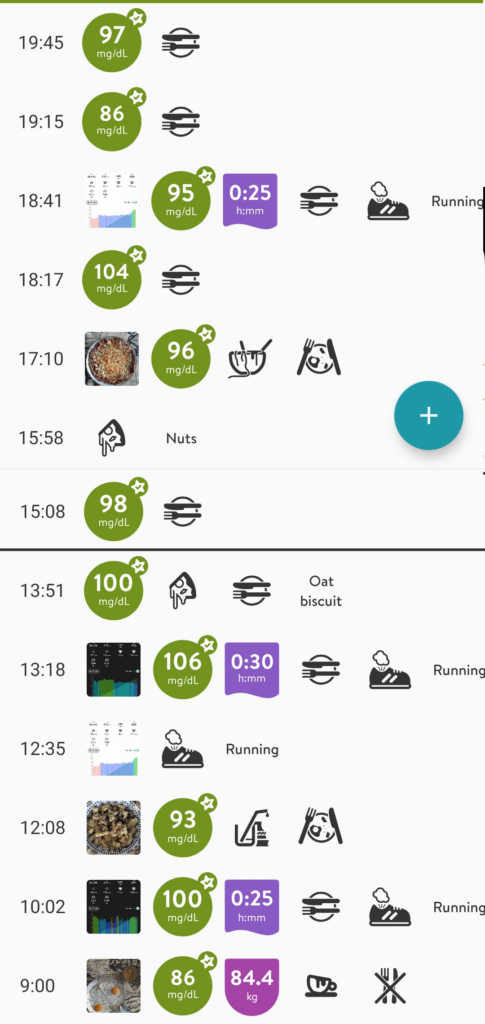 For breakfast I had 2 eggs. I really like eggs, they're good for you (mostly) and they don't make my blood sugar spike at all. In fact it sometimes goes down compared to before breakfast.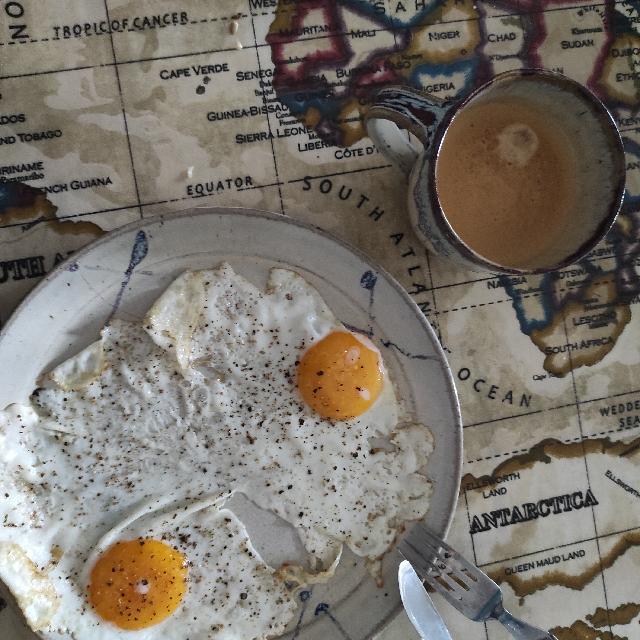 Lunch was pasta with tofu and vegetables. Cheese for desert.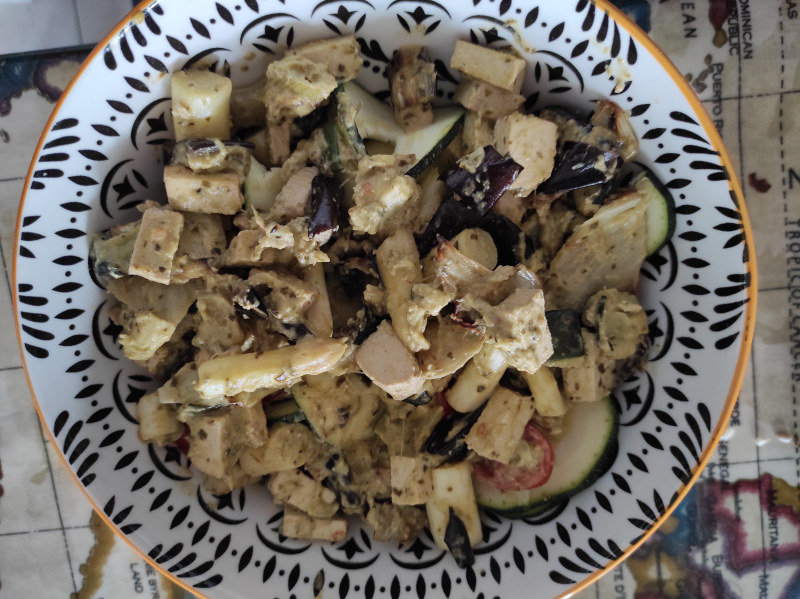 Dinner was homemade diabetes-friendly pizza.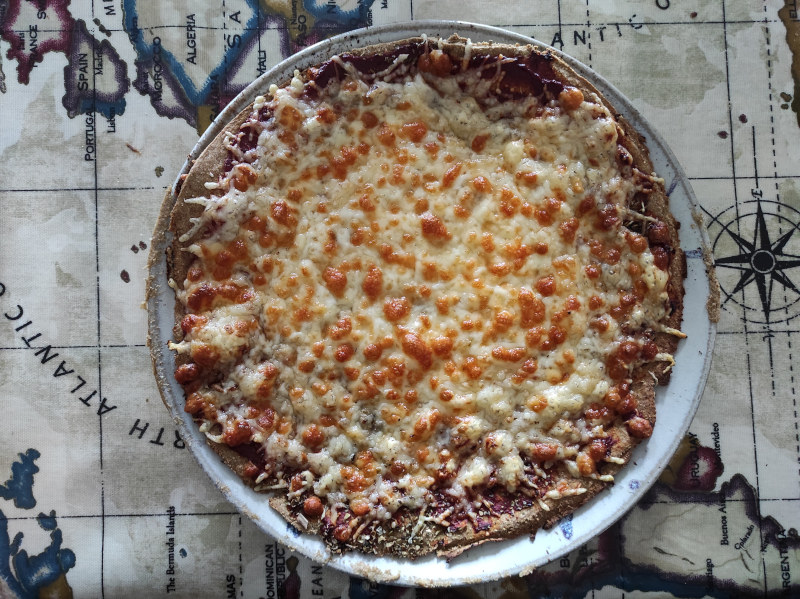 For desert, homemade diabetes-friendly ice cream made from frozen cottage cheese.